Schuylkill Haven, PA (Schuylkill County) is located 89 miles northwest of Philadelphia in the heart of the Anthracite Coal Region.
The borough sits on the southern end of the county, around the Schuylkill River, which flows through the center of the borough and exits at the southeast border. Our borough contains a total area of 1.4 square miles and a population of 5,800 residents.
The Schuylkill Haven Fire Department provides primary protection to over 12,000 individuals in our primary response area that covers more than 43 square miles. This includes over 5,800 citizens and countless businesses within the Schuylkill Haven borough, as well as an additional 6,000 citizens and many more businesses in the adjacent townships.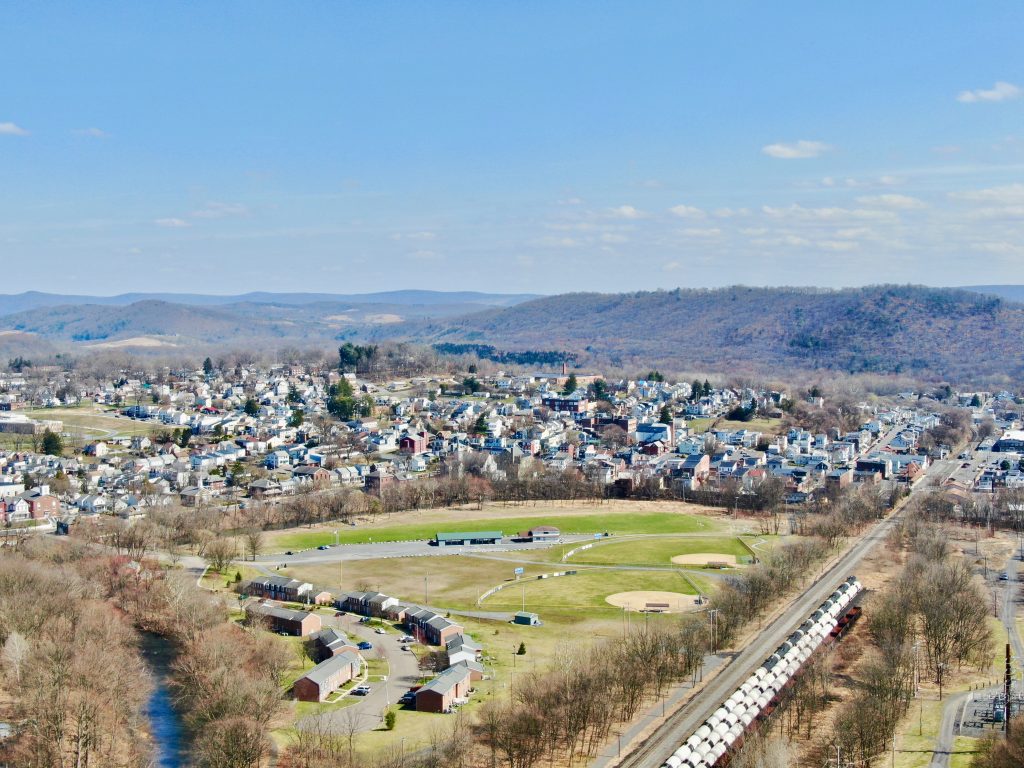 As part of our mutual aid commitment, our fire department is trained and serves as a rapid intervention team (RIT) providing service not only within the SSMAA, but also to the nearby city of Pottsville and several other Schuylkill County and Berks County communities.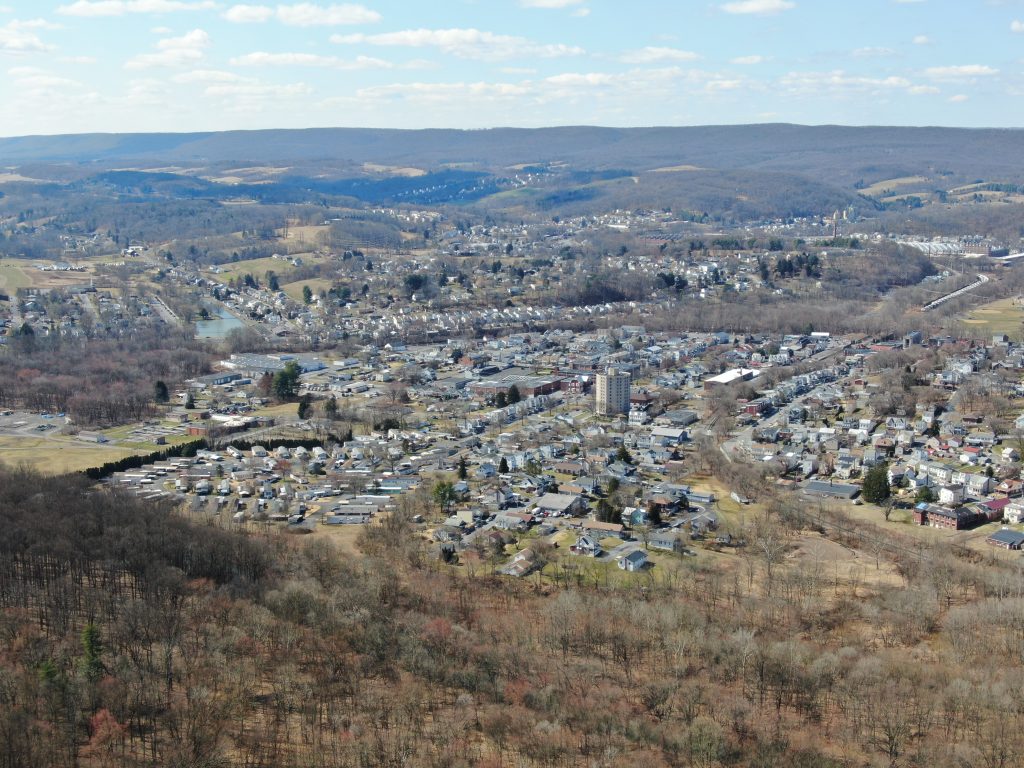 Our primary coverage area contains more commercial buildings and high-occupancy structures than most small towns of its size. Due to the local economy relying on the manufacturing industry, the overall appearance of our district is more characteristic of an urban area.
For more information about Schuylkill Haven, PA, visit the following websites;
Schuylkill Haven Borough
Schuylkill Haven History